Login Check
Hello, 👋 Please Register first
Note - You can view 3 contacts daily and 20 monthly, use points wisely. Why ? To protect your and other member privacy and abuse.
Maratha Vadhu Var Pune
Ugale - 8644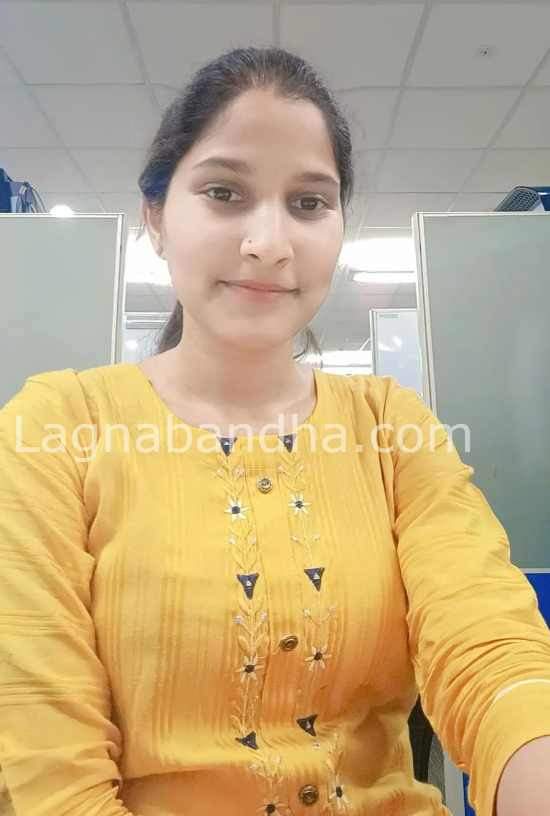 Profile
Birth
Caste
Status
Height
District
Edu
About Ugale
This Profile is made my Parents...Feel free to contact...
Expectations
Well Qualified ( Engineer , CA , Gov Job ) Good Looking, Good Behavior, Thoughtful / No Other Addict.
Education & Current Location
Software Engineer at Light & wonders Pune 9.5 LPA
Family Details
Professor (Senior College Ale)
Thorat Sandip Abasaheb (Ukalgaon, Shrirampur)
Gadhave, Dangat, Vikhe, Thorat, Kale, Morge.